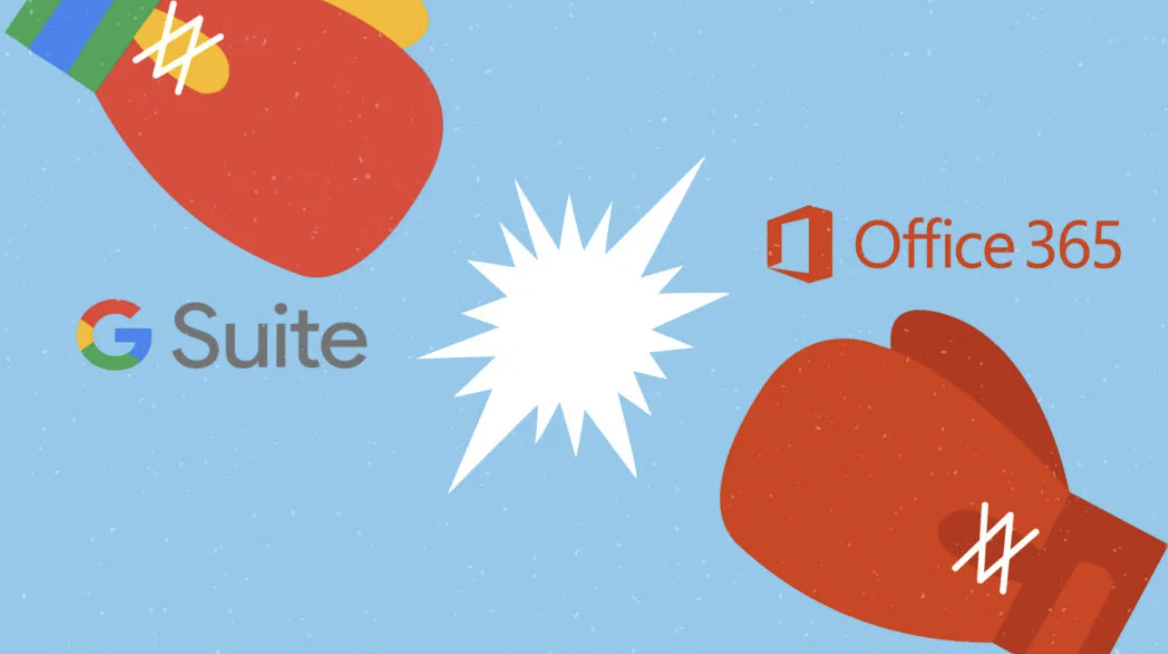 This is the first of a series of posts that serve as your survival guide when migrating towards Google Workspace and back.
Yes, I said "and back." I say so because I'm quite confident that I'm the only mortal who migrated 200 users and 2TB of emails over seven years to Google Workspace, then back after not enjoying the Google Office experience.
While many of you IT pros reading this probably have a love hate relationship with Microsoft, I'm pretty sure that when it comes to office productivity, you'll agree that Google was a search company. Though Microsoft is a largely diversified tech company with its tentacles in so many areas (think Windows, Xbox, Surface, servers, Active Directory, etc.), it is the reigning leader of office productivity. This rests largely on their foothold with Office 365, or now Microsoft 365.
If you haven't figured it out yet, G-Suite is now Google Workspace.
Why move from Office 365 to Google?
What you need to know?
Migration Steps
Limitations and Uniqueness of Features
O365 Groups
SharePoint: Love it or hate it
SharePoint is OneDrive